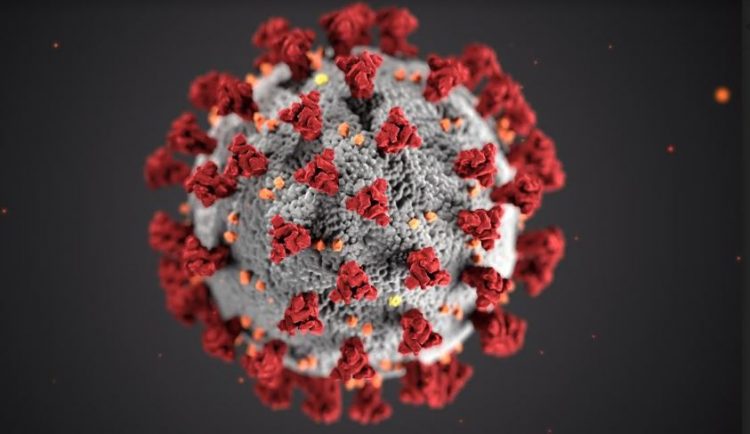 Kathmandu, July 16
The Ministry of Health and Population has informed that the country's Covid-19 tally has reached 712,373 as of Friday afternoon.
The ministry says 2,936 new cases were confirmed in the country in the past 24 hours.
In this period, 9,613 swab samples were tested in the RT-PCR method, of which 2,006 returned positive. Likewise, 4,569 people underwent antigen tests for the virus, of which an additional 930 tested positive.
Of total tests, 20.86 per cent of the PCR and 20.35 per cent of antigen samples returned positive, keeping the overall per-day positivity rate at 20.70 per cent.
As of today, there are 26,827 active cases across the country. Of them, 2.553 are hospitalised, 578 in intensive care units and 174 on ventilators.
In the past 24 hours, 1,775 people have achieved recovery whereas 43 deaths have been reported.
Of the total cases so far, 628,243 people have achieved recovery. Likewise, 9,506 died, according to the ministry.